Let's control vector-borne disease.
VectorSurv helps public health agencies manage surveillance data, visualize trends, and make real-time decisions to prevent the spread of vector-borne diseases and protect public health.
VectorSurv Gateway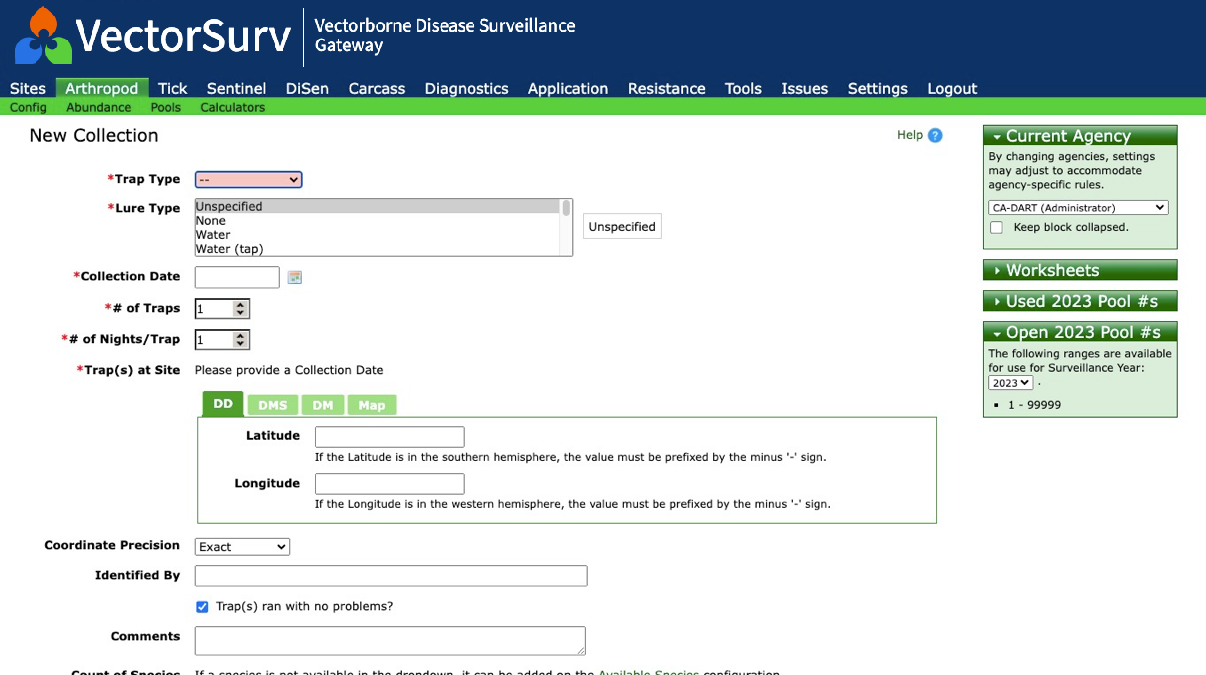 Vector control and public health agencies use the Gateway to manage and analyze surveillance and control data. Each agency maintains all privileges to manage its own data and user accounts.
VectorSurv Maps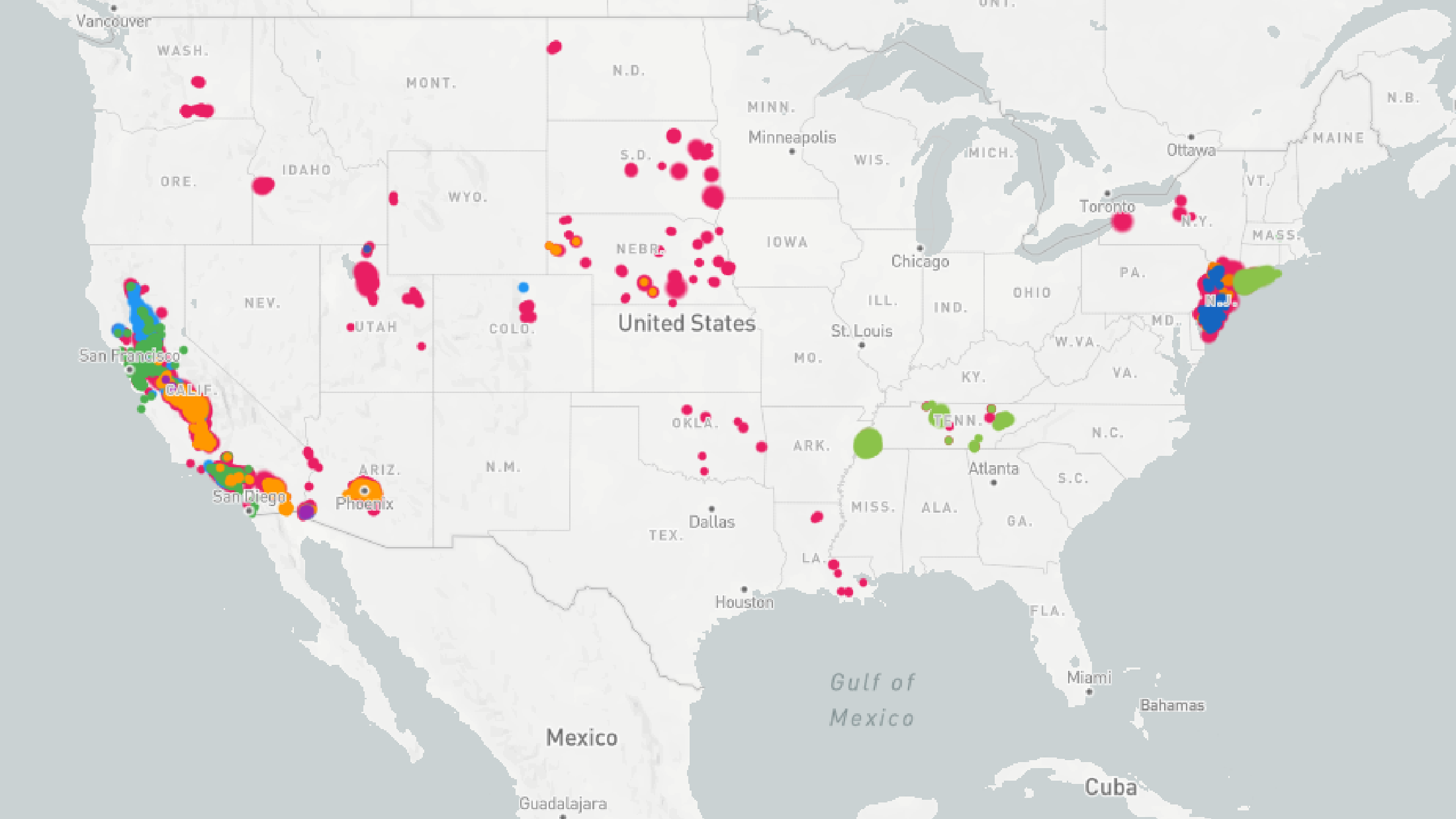 Shows past and present results of surveillance for arboviruses and invasive mosquitoes. Users with a Gateway login can also visualize abundance, insecticide resistance, and West Nile Virus risk.
VectorSurv Open Data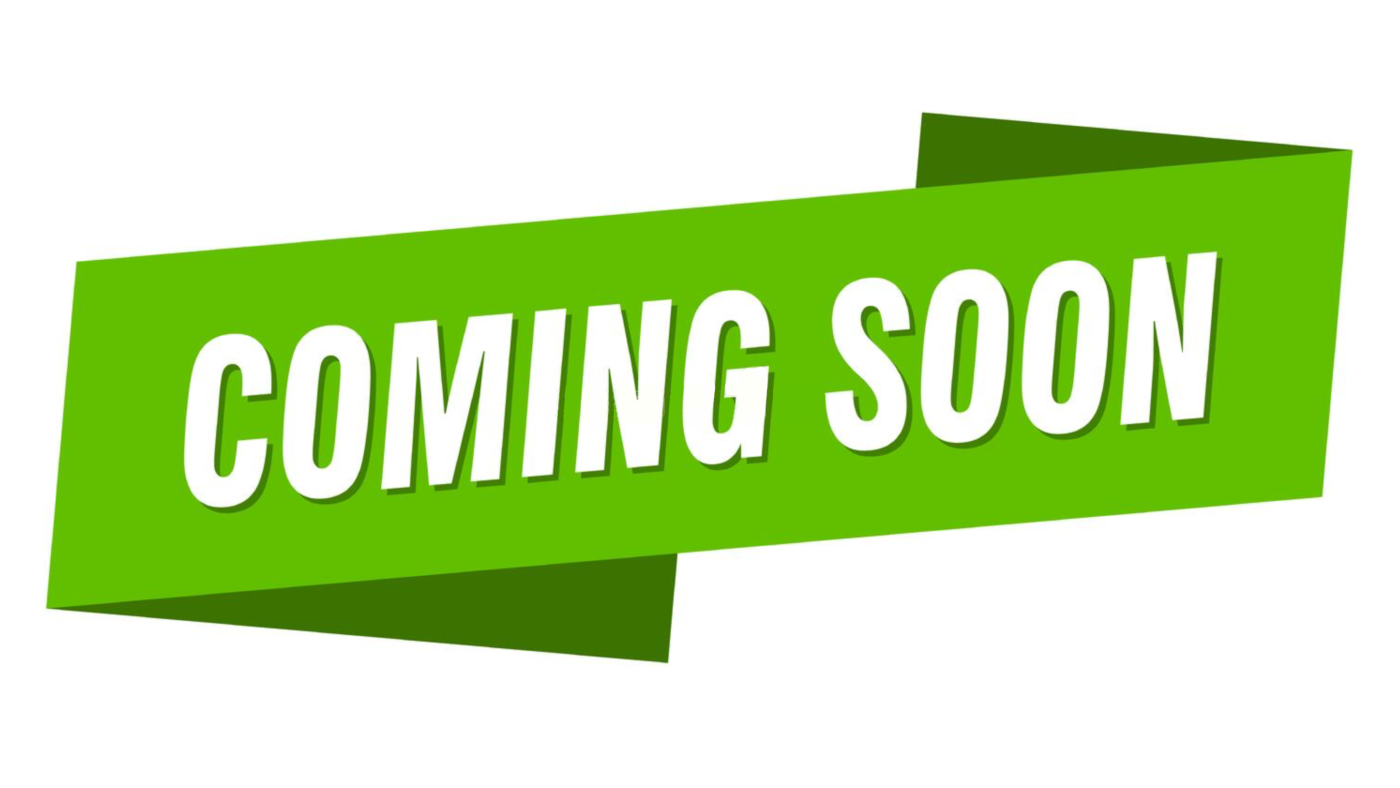 Soon you'll be able to download mosquito abundance and arbovirus surveillance data from participating VectorSurv agencies in order to conduct your own research.

21
states and territories

225+
agencies

1000+
users
We have users in:
Arizona
California
Colorado
Hawaii
Idaho
Kentucky
Louisiana
Nebraska
New Jersey
New York
North Carolina
North Dakota
Ohio
Oklahoma
Oregon
South Dakota
Tennessee
US-Affiliated Pacific Islands

Guam
Republic of Palau
Commonwealth of the Northern Mariana Islands
Federated States of Micronesia
Republic of the Marshall Islands
Utah
Washington
Wyoming
How we work:
VectorSurv works closely with state and local agencies and the U.S. Centers for Disease Control and Prevention, Division of Vector-Borne Diseases to facilitate real time analytics and sharing that informs decision makers at all levels from local to federal, including easy reporting to ArboNet.
VectorSurv is made possible by the collaboration and input of our partner agencies and by grants received from the funding partners over the years since we first launched the system in 2006.
Our funders: